Dr. Robert Treschel said the $20 million care cost does not include infrastructure expenses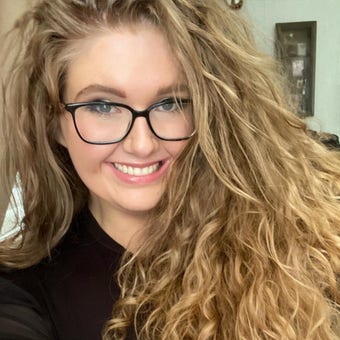 Yuma Medical Center President and CEO Dr. Robert Transchel says the hospital receives no government funds for migrant patient care, straining medical resources.
Migrant patients are overwhelming a border town's sole hospital, straining medical resources and placing the facility on the brink of collapse without sufficient funding to accommodate the influx of people.
Dr. Robert Transchel, the president and CEO of Yuma, Arizona's Yuma Regional Medical Center, told co-hsot Rachel Campos-Duffy Sunday on "Fox & Friends Weekend" that the problem is nothing new.
"It's been a long journey," he said. "We've been at this for well over a year now. We tracked our uncompensated care for a period of over six months, and we calculated that we've provided over $20 million in uncompensated care to the migrants crossing the border."
BORDER TOWN'S ONLY HOSPTIAL 'RUNNING OUT OF RESOURCES', ON THE BRINK OF COLLAPSE CARING FOR MIGRANTS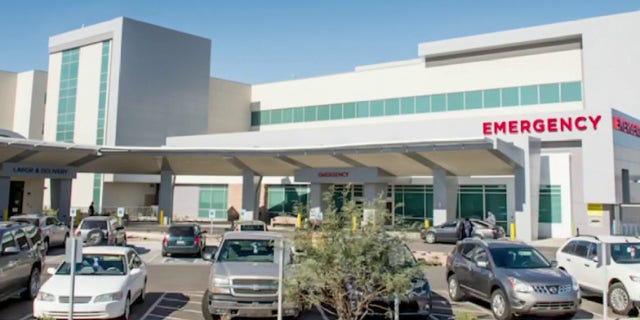 Yuma Regional Medical Center' resources are strained after migrant patients flooded the facility seeking care.(Facebook/Yuma Regional Medical Center)
Transchel said neither the city, the state nor the federal government is providing funds to accommodate the costs associated with the migrant influx.
He added that, despite taking the issue to Arizona officials and Homeland Security Secretary Alejandro Mayorkas, the problem remains unsolved.
"We just don't have a payer source. Everybody is sympathetic, and everybody lends a listening ear, but nobody has a solution," he said.
"We've provided $20 million in care to the migrants that are crossing the border and we just don't have a payer source for those individuals. It's not a sustainable model to have these continued rising expenses without a revenue source to offset that," he added.
ARIZONA BORDER HOSPITAL STUCK WITH $20M BILL FROM TREATING MIGRANTS: 'IT'S UNSUSTAINABLE'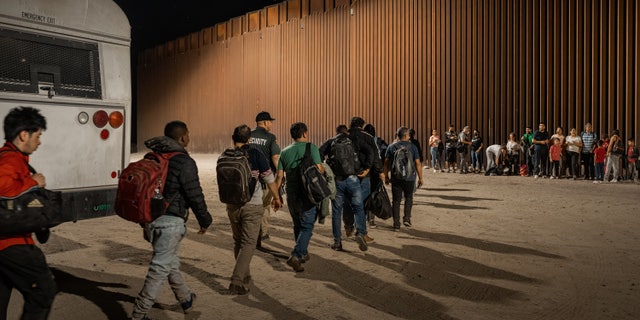 Immigrants wait to be processed by the U.S. Border Patrol after crossing the border from Mexico, with the U.S.-Mexico border barrier in the background, on August 6, 2022 in Yuma, Arizona. ((Photo by Qian Weizhong/VCG via Getty Images))
Transchel said the hospital will keep functioning, adding that most hospitals operate on a "very thin margin."
"We're fine today, and we'll be fine tomorrow. The problem is, if this continues, it's gonna build up, and it's gonna continue to be a problem."
He added that the $20 million care cost fails to encompass the full scope of losses the facility has suffered since migrant patients became a problem, pointing to flight costs for some, as well as expenses associated with increased staffing.
"The infrastructure that we've had to add is uncompensated as well," he added, telling Campos-Duffy that migrants have been the hospital's only patients who have received free care.
CLICK HERE TO GET THE FOX NEWS APPVideo
Transchel told Fox News in a separate interview that the hospital's maternity unit has reached capacity since the nearest hospital located approximately 60 miles away stopped performing labor and delivery care and many of the migrant patients are pregnant.
"We would have to delay some of the planned inductions for our residents because of that," he said.