CryptoLaw founder John Deaton joins Making Money to discuss the case against former FTX CEO Sam Bankman-Fried.
FTX founder Sam Bankman-Fried has been found guilty on all charges related to the collapse of his now-bankrupt cryptocurrency exchange in the first of two criminal trials against the former CEO.
A New York jury in Manhattan federal court agreed with prosecutors that Bankman-Fried defrauded investors, customers and lenders in connection with the collapse of his crypto empire.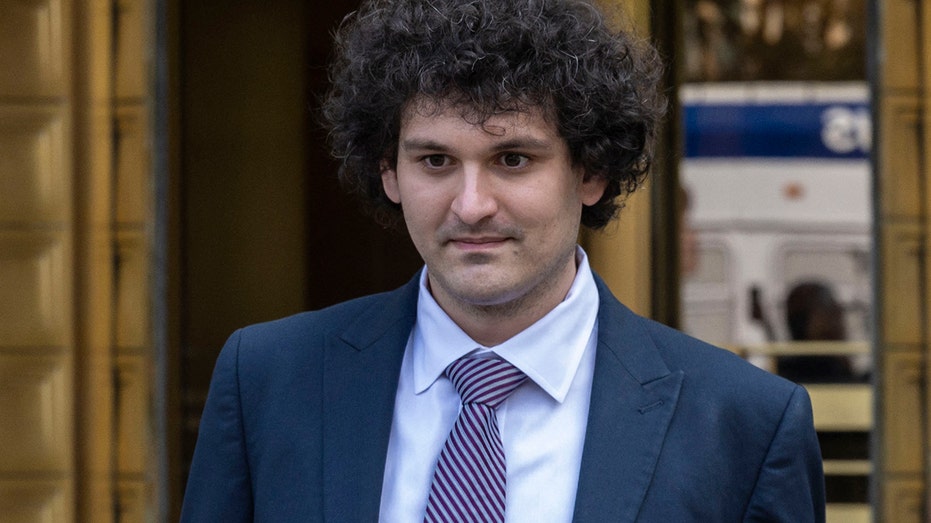 Former FTX chief Sam Bankman-Fried leaves the federal courthouse following a bail hearing ahead of his October trial, in New York City on July 26, 2023. (ANGELA WEISS/AFP via Getty Images / Getty Images)
Prosecutors accused Bankman-Fried, who founded and controlled both FTX and sister hedge fund Alameda research, of misappropriating and embezzling billions of dollars in FTX customer deposits, scheming to mislead investors, and instructing other executives at his businesses to do the same.
In the trial, he faced seven charges: Two counts of wire fraud and five conspiracy counts. The charges combined amount to a maximum sentence of 110 years behind bars. Judge Lewis Kaplan, who presided over the trial, set a sentencing hearing for the morning of March 28.
Bankman-Fried's counsel Mark Cohen said in a statement after the conviction was announced that the defense is "very disappointed in the result" and signaled that they will likely appeal the verdict, adding that "Mr. Bankman-Fried maintains his innocence and will continue to vigorously fight the charges against him."
FTX AND SAM BANKMAN-FRIED'S TRIAL: THE PLAYERS
"Sam Bankman-Fried perpetrated one of the biggest financial frauds in American history," U.S. Attorney for the Southern District of New York Damian Williams said after the verdict was announced. "The cryptocurrency industry might be new. The players, like Sam-Bankman-Fried, might be new. But this kind of corruption is as old as time."
Several members of Bankman-Fried's inner circle testified against him during the trial. The prosecution's key witnesses were Caroline Ellison – Bankman-Fried's ex-girlfriend and the former CEO of Alameda Research – as well as FTX co-founder Gary Wang and former FTX engineering chief Nishad Singh. The trio had all previously pleaded guilty and agreed to cooperate with the government.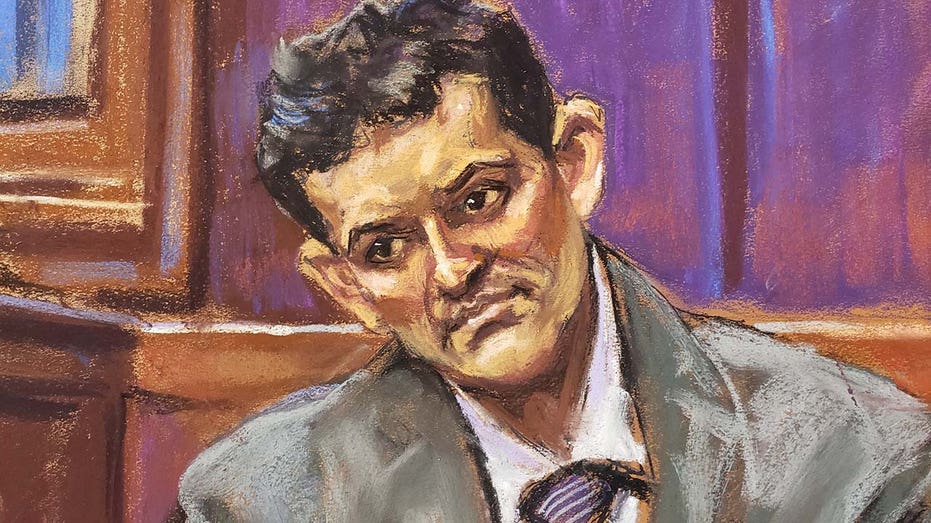 FTX founder Sam Bankman-Fried testifies on the witness stand in federal court in New York, New York on Monday, October 30, 2023. (Jane Rosenberg)
Bankman-Fried also took the stand in his own defense, where he admitted to making mistakes but insisted he did not defraud or steal from anyone.
SAM BANKMAN-FRIED SAYS LAWYERS INVOLVED IN KEY DECISION BEFORE FTX COLLAPSE
The FTX founder capitalized on a rise in bitcoin and other digital assets to accumulate an estimated net worth of $26 billion and became an influential political and philanthropic donor before FTX declared bankruptcy in November 2022.
The crypto exchange collapsed after reports that FTX had merged assets with Alameda, leading waves of customers to withdraw funds. Bankman-Fried was indicted the next month.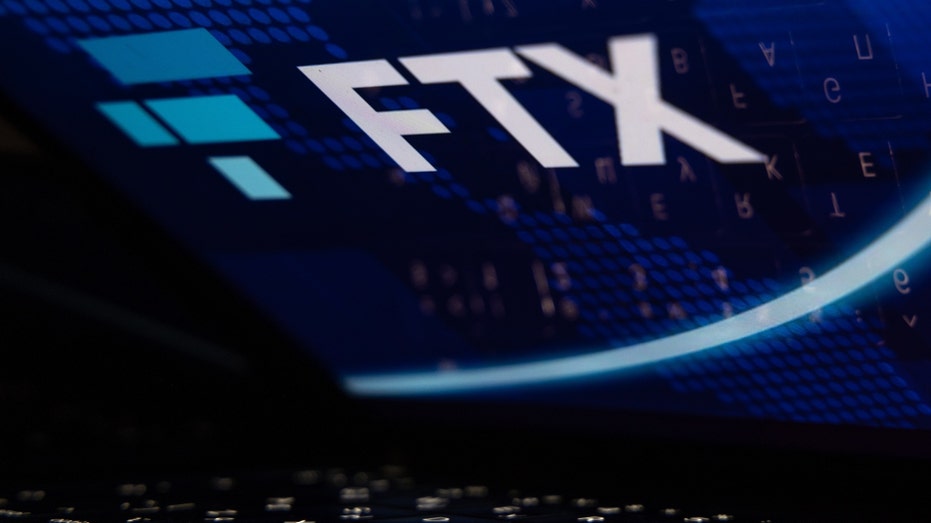 FTX was once the second-largest cryptocurrency exchange in the world. (Photographer: Andrey Rudakov/Bloomberg via Getty Images / Getty Images)